WELCOME TO THE KROSHUS FAMILY HISTORY WEBSITE!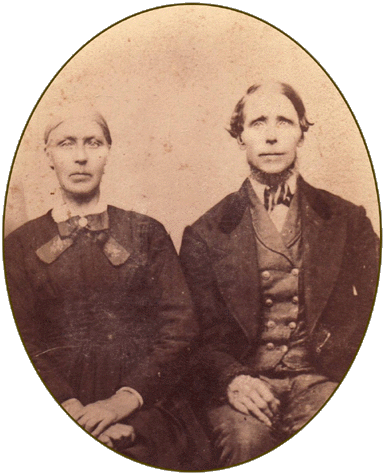 The Kroshus family has literally thousands of members spread throughout the United States. This website offers information about John and Kari, their ancestors and their children both in the United States and in Norway.
Learn about John and Kari's lives and first marriages in Hadeland, Norway, their trips to America, and the new life they built together after both of them lost their spouses to epidemics (and Kari lost her infant daughter) shortly after arriving in Wisconsin.
Find out more about the next generation of Kroshuses - Oline, Halvor, Mary, Anna, Peter, Pauline, and Albert.
If you have a story or a picture to share, email and we'll add it to the site!