The Grover School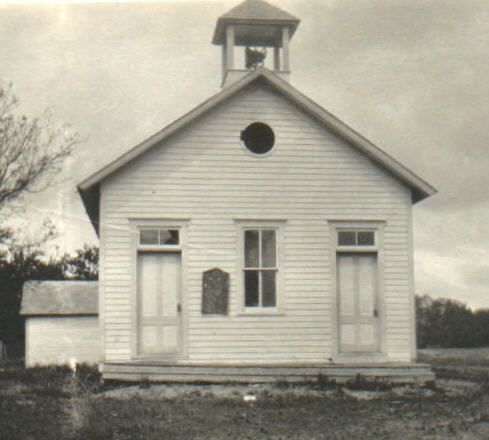 The Grover School was built on one corner of land owned by Tarje Grover (Pauline's father-in-law),
Pauline is reported to have taught at this school prior to her marriage. When Alex took a year-round job working for a logging company in northern Minnesota, she returned to teaching.
The Grover School pictured at left burned down in the 1890s and was replaced with the building below. The school has been restored and is maintained by the current owners of the Grover farmstead. If you are a geo-cacher, make a stop at the School!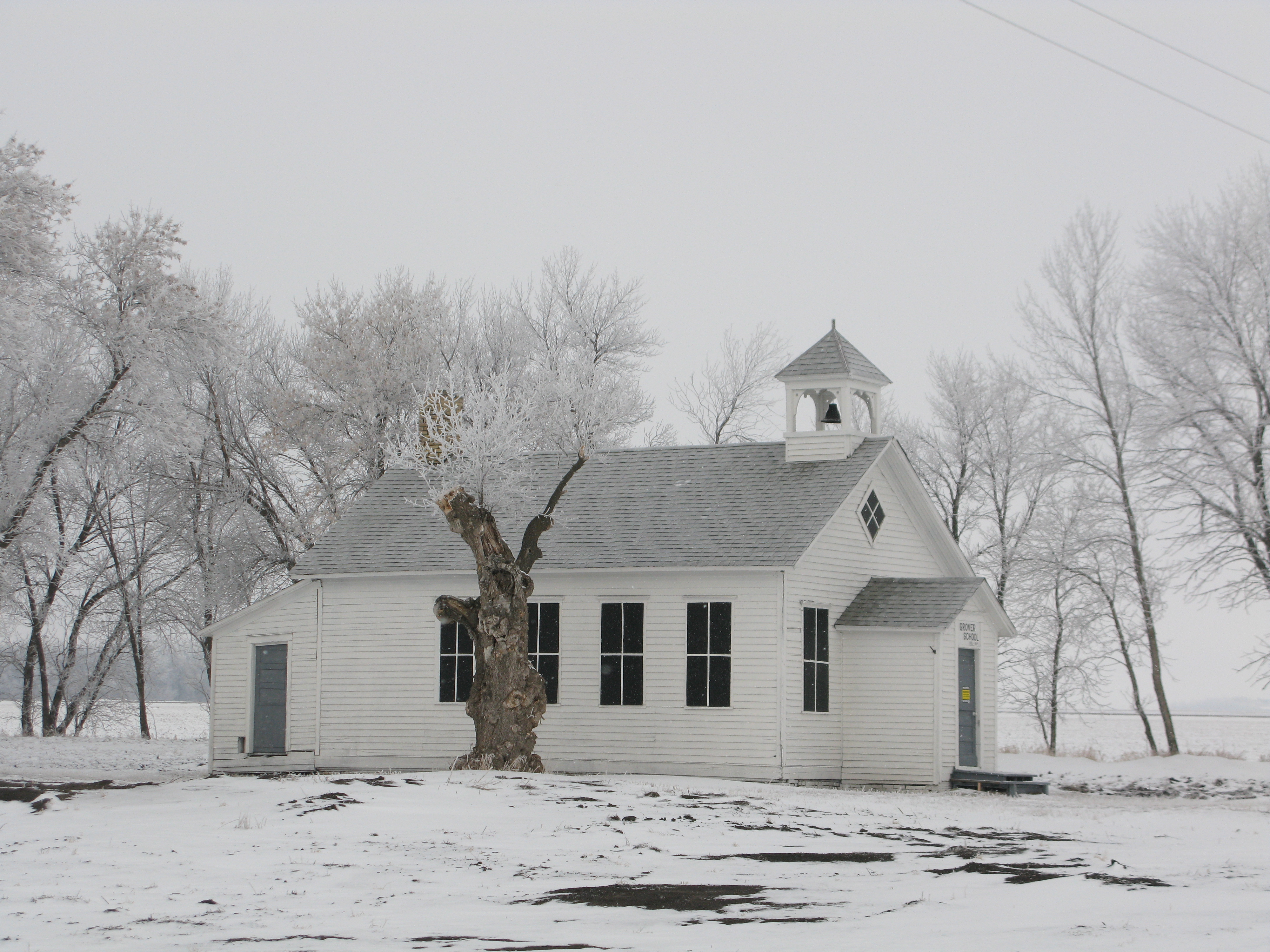 Larger image